Self-Managed Super Fund Administration & Reporting Service
---
Self-Managed Superannuation Fund Administration & Reporting Service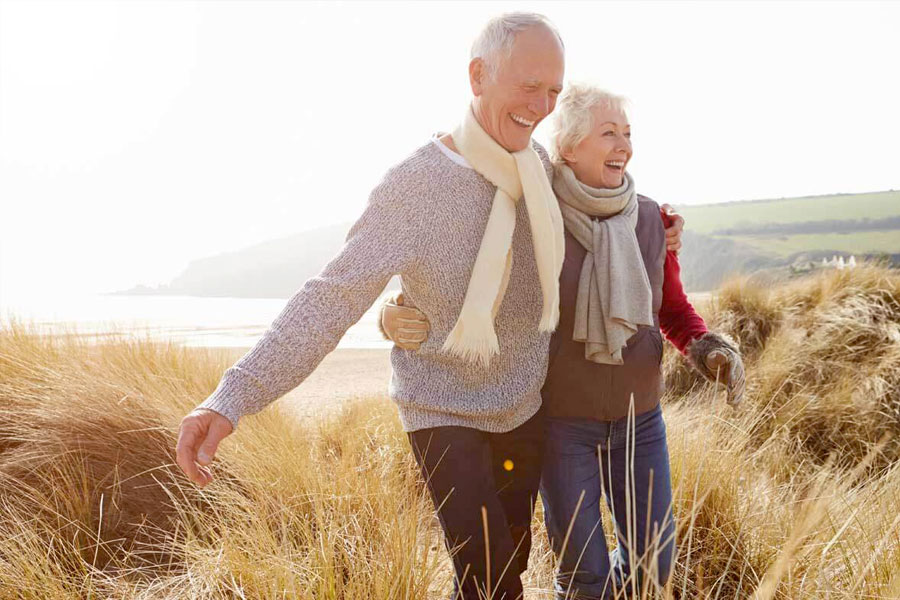 Self-Managed Superannuation Fund (SMSF) Compliance
Your Superannuation fund balance is an important aspect of your retirement planning. BWA assists SMSF Trustees with a comprehensive, up to date, taxation advice and compliance service.
BWA services include the following:
Preparation and lodgment of the funds financial statements, Annual return and Income taxation return
Assisting clients with the tax strategies of how and when they should utilise their maximum concessional (tax deductible) and non-concessional contribution limits.
Advising clients and determining the tax strategies of how and when they should commence a retirement income stream.
Developing structures and strategies that will permit clients to invest in either related or unrelated direct or indirect property investments without breaching such rules as the in-house asset rule, the sole purpose test or the noncommercial income provisions.
Developing structures to facilitate the segregation of risk between a client's superannuation assets and their other business and personal assets.
Assisting clients whom require their SMSF borrow to acquire assets pursuant to the limited recourse borrowing arrangements, including facilitating the establishment of the bare trust deed, liaising with the lender, determining and facilitating the appropriate strategy for the member's equity contributions and attending to the preparation of the supporting documentation to comply with the auditor's requirements.
SMSF Audits
SMSF Administration and Reporting Service
This service offering assists the Trustees in the total management of their fund. It allows trustees and members to review performance in real-time including fund balances remotely at any time.
BWA services include the following:
Postal box/email correspondence for 100% of fund correspondence
Administration of investments
Quarterly financials September, December, March and Junes
Ability to log-in externally to review investments
Live market valuation share/investments
Integration of stockbroker transactions
Pension calculations
Year-end
The BWA team can assist with a proficient and reliable SMSF Administration and reporting service.
---

Adrian Grilli (ASIC No. 1270370) is a Limited Authorised Representative of Merit Wealth Pty Ltd ABN 89 125 557 002,
Australian Financial Services Licence Number 409361.
Website: www.meritwealth.com.au | Privacy Statement | FSG